Dr. Siamak Mahmoodi is a general dentist at our Halifax dental office. His focuses on preventive dental care and helping his patients maintain good oral care habits at home.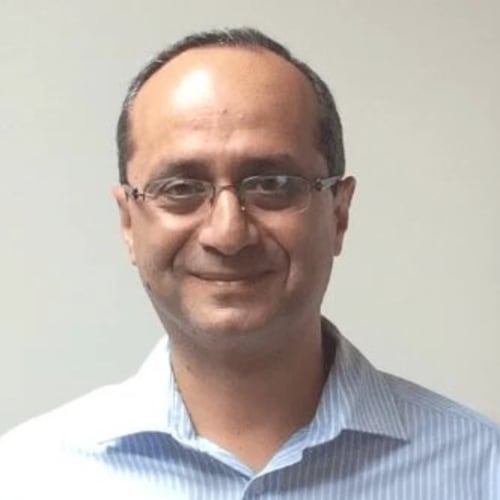 About Dr. Mahmoodi
Dr. Mahmoodi is a graduate of Faculty of Dentistry, Dalhousie University where he received his D.D.S. degree. He has been practicing dentistry for over 10 years. Dr. Mahmoodi works in all aspects of general dentistry as in oral pathology screening, uncomplicated and surgical extractions, some minor oral surgeries, restorations (esthetics and function), RCTs, removable prosthodontics, fixed prosthodontics (crowns, bridges, post/core), TMJ disorders' diagnosis and night guard fabrication, working for children, implant placement using fully guided surgical technique and implant crowns' works.
His strive for knowledge and improvement of skills affirms his passion for dentistry to provide exceptional care for his patients. His mission has always been helping people in need socially and professionally. He delivers his treatments in English, Persian and some Italian.
He is enjoying living with his family in Halifax, exploring nature, playing golf, collecting stamps and reading graphic novels.