Dentist Dr. Mazleen Abdul Rahman is dedicated to caring for the oral health of her patients in Halifax.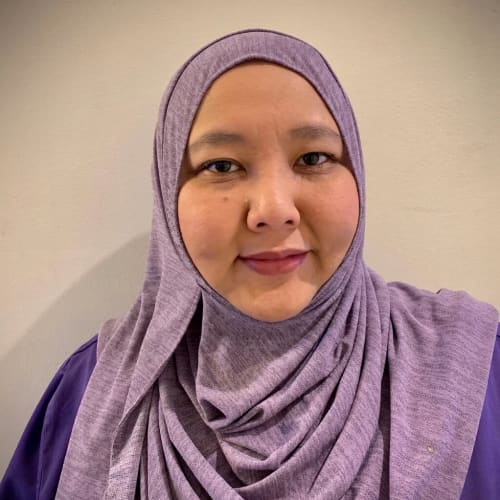 About Dr. Abdul Rahman
Dr Mazleen Abdul Rahman is originally from Malaysia and graduated from Dalhousie Dental School in 2002. She spent several years practicing dentistry in her home country, then moved back to Nova Scotia in 2015 with her husband Jordan and their two boys, Alisdair and Aaron.
A patient-centered, well-rounded general practitioner, Dr Mazleen combines her experience with a continuous desire to keep her skills up to date and deliver the best possible care to her patient. She enjoys all aspects of general dentistry. She is fluent in English and Malay.
In her spare time, besides spending time with her family, she enjoys travel and loves baking.