The dentists and team at Spryfield Dentistry in Halifax love working with children and helping them feel comfortable during their visit. We offer dental care and treatment options tailored to their unique needs.
Caring for Halifax Kids
Our team of dental professionals provide a comprehensive range of dental care services for children in a welcoming, friendly and supportive environment. When a child comes to see us, we always make the effort to ensure they feel comfortable during their appointment, and we work at their pace during treatment. 
Good oral care habits start in childhood. Our goal is always to create positive early dental experiences. We have years of experience in helping our young patients enjoy visiting the dentist, establishing good oral care habits, and maintaining them as they grow.
We want kids to enjoy visiting the dentist in Halifax!
Giving kids positive early dental experiences can set them up for a lifetime of excellent oral care. We're committed to helping kids feel at ease from the moment they step into our dental office.
When you arrive, you'll be welcomed and invited to wait for your appointment in our kid-friendly reception area, which is filled with books and toys for kids.
While your child sits in the dentist's chair, the hygienist and dentist will discuss their dental healthcare with them using age-appropriate language, and answer any questions they may have. We are delighted to work at your child's pace, and can offer breaks if they begin to feel overwhelmed or nervous.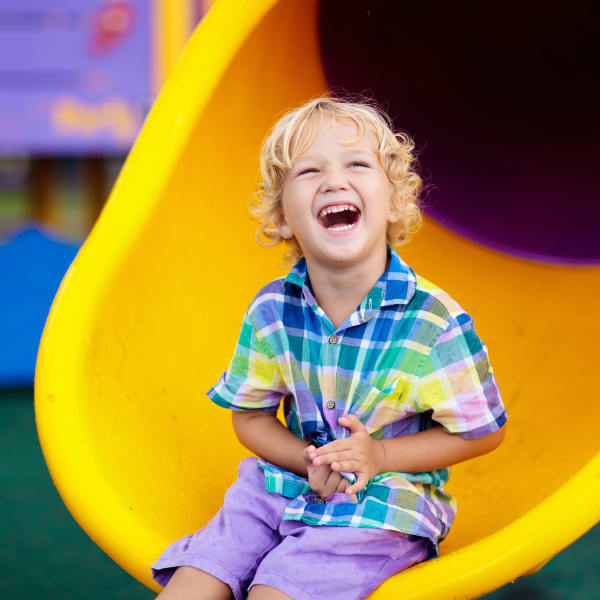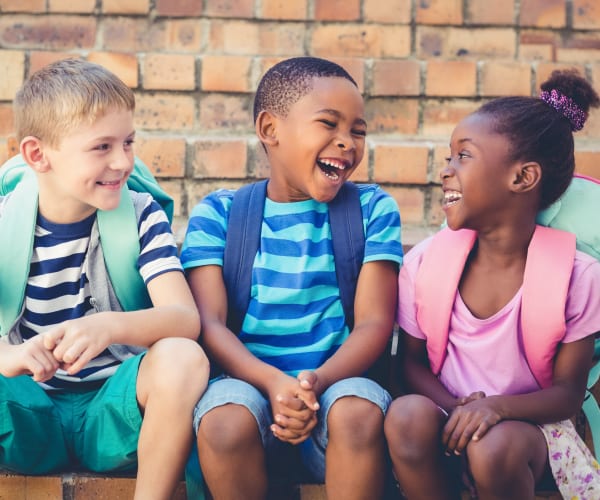 Children's Dental Services in Halifax
At Spryfield Dentistry, our treatment options for children include: