Our Featured Services
Our Halifax dental team is proud to offer these key dental services to keep your smile confident and healthy.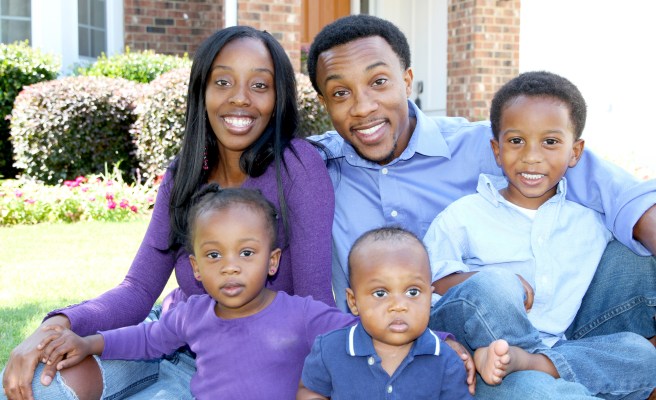 Welcome to Spryfield Dentistry
Your Family Dentist in Halifax
At Spryfield Dentistry, our Halifax dentists provide comprehensive general and cosmetic dental treatments for our valued patients.
Our dentists take a minimally invasive approach to dental care, focusing on routine hygiene and maintenance first. We'll create a customized dental treatment plan for you that will include all the components you need to keep your teeth strong and healthy.

Are Invisalign Clear Aligners Right for You?
Considering Invisalign? Find out if this innovative orthodontic treatment option may be right for you.